PRIZMA
Connecting Your Health To Your Smartphone
Portable multi-sensor device that measures your vital signs anywhere, anytime.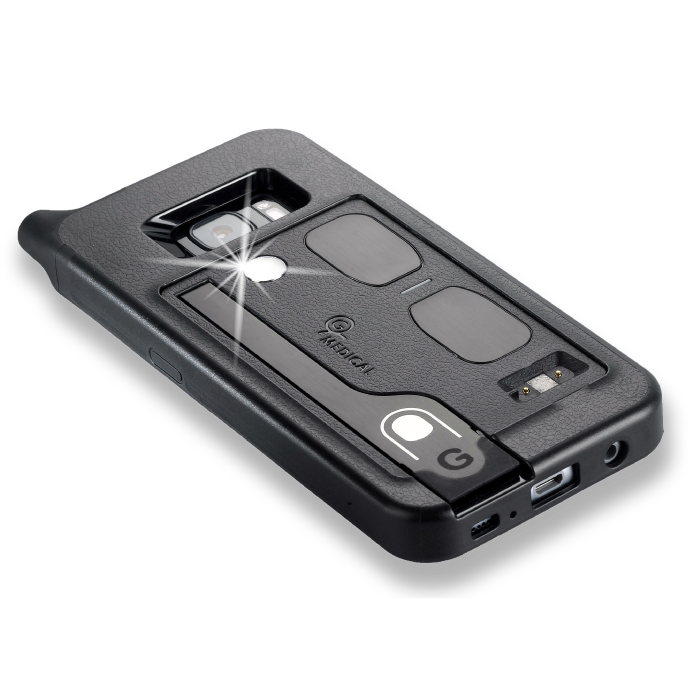 MEASURE
Monitor and track your vital signs anywhere, anytime
TRACK
Monitor your health trends on the Prizma cloud
SHARE
Easily generate a report and share directly with your doctor
All your vital signs in one place
Easily perform medical tests with the Prizma that is with you all the time. All your data is saved in your personal account on the Prizma cloud that you and your doctor can view anywhere, anytime.
ORDER PRIZMA NOW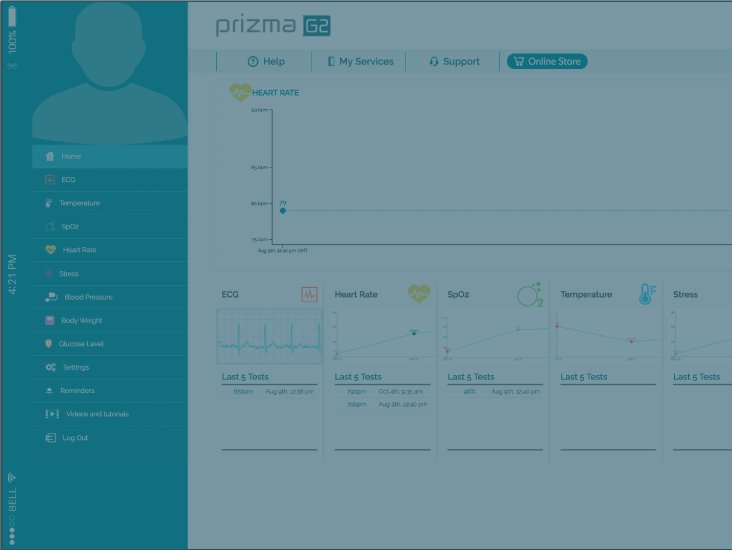 PrizmaCare Portal
$9.95/Month
Once subscribed to the service, users can store and track their medical history on the secure portal, generate reports and share with a caregiver/doctor.
ORDER PRIZMA NOW